About SJ+ Systems
About SJ+ Systems Associates, Inc. and PRC
SJ+ Systems Associates was formed in 1992 to meet the requirement in our U2 / MultilValue world for real software configuration and software development life-cycle management. Since our inception we have dedicated ourselves to creating this solution for the U2/MultiValue community. We are not satisfied with meeting compliance demands or just being "as good" as other similar products in other environments. We believe in exceeding expectations and being, frankly "way better" than similar products in other environments. We accomplish by keeping our information fresh and by remaining agile and responsive.
PRC's design and development have benefited not only from the uniformity of the same main developer, but also the addition of the dreams, ideas and requirements of literally hundreds of contributing customers. Smart IT folk, like you, facing similar challenges. PRC is very grown up now – it has been in the field for almost two decades. But we still find and incorporate some new idea, approach or feature during each customer encounter. And because we are completely focused on the issues around managing software development, we stay on top of trends, new compliance requirements worldwide, and new methodologies for developing, testing and deploying software. We're still having fun and PRC is still getting better.
About the future
Regulation is coming down multiple pipelines in every industry and every country in the world. Businesses are increasingly dependent on IT. We'll be there for you.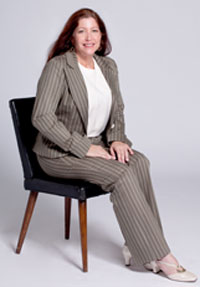 Susan Joslyn
Read about the founder and creator of SJ+ and its product, PRC.Read more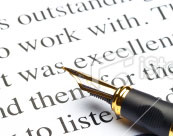 Testimonials
Read about how much everyone loves SJ+, PRC and Susan Joslyn.Read more